Quay Perth is home to LEVEL NINE, a full-service, 24/7 co-working space catering to both hotel guests and local residents. With unparalleled views of the Swan River, LEVEL NINE features 10 individual offices, eight window desks that offer a floor-to-ceiling outlook onto Elizabeth Quay, eight dedicated desks with a small private locker, two private phone booths along with comfortable chairs and tables in the open areas. Offices and desks are available for ad hoc and long-term hire. Charging towers, multi-functional printing and scanning facilities as well as other business services are also offered.
LEVEL NINE also features THE PANTRY, offering coffee and tea making facilities. Services are also linked directly with COMMUNITY AT QUAY, for barista-made coffees and snacks, and HQ BAR + KITCHEN for after-work dining, drinking and socializing.
共享空间的高端设计与酒店其他设计无缝契合,设计师运用木材、羊毛、皮革等元素,突显当地特色。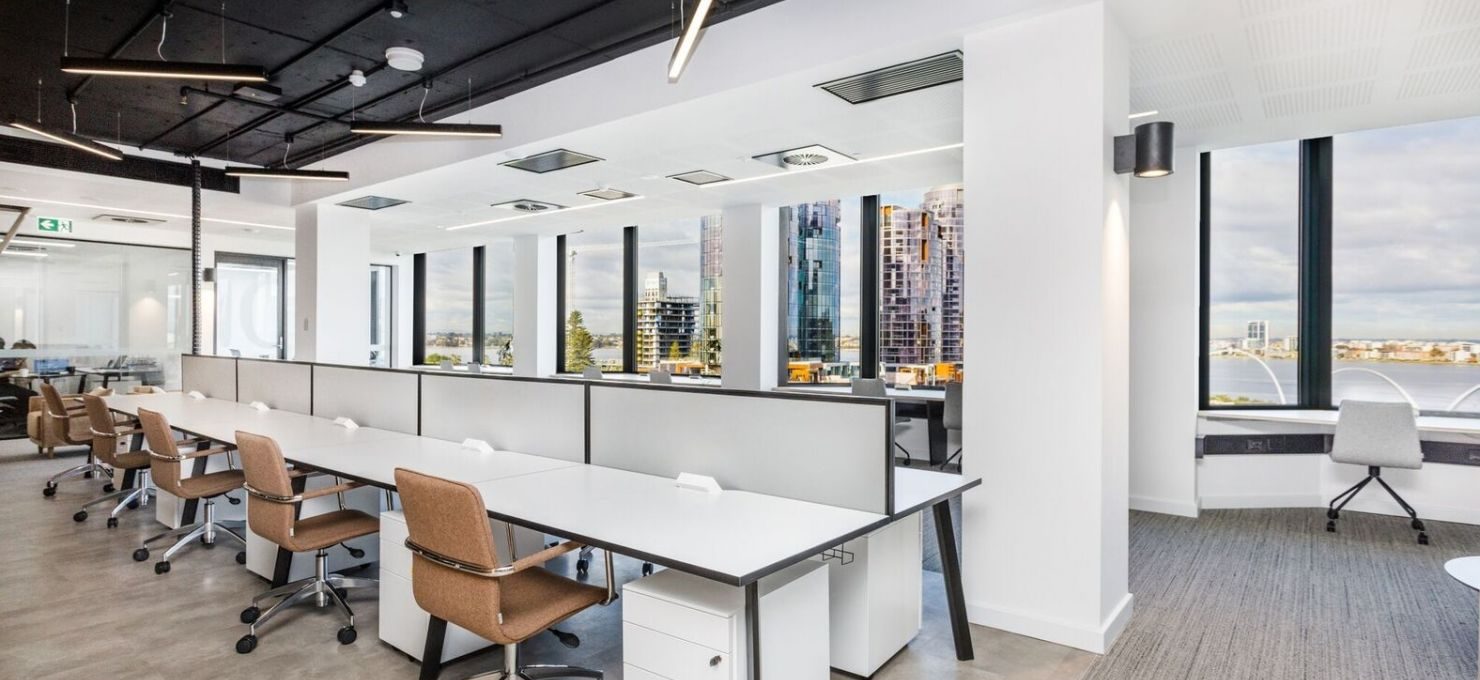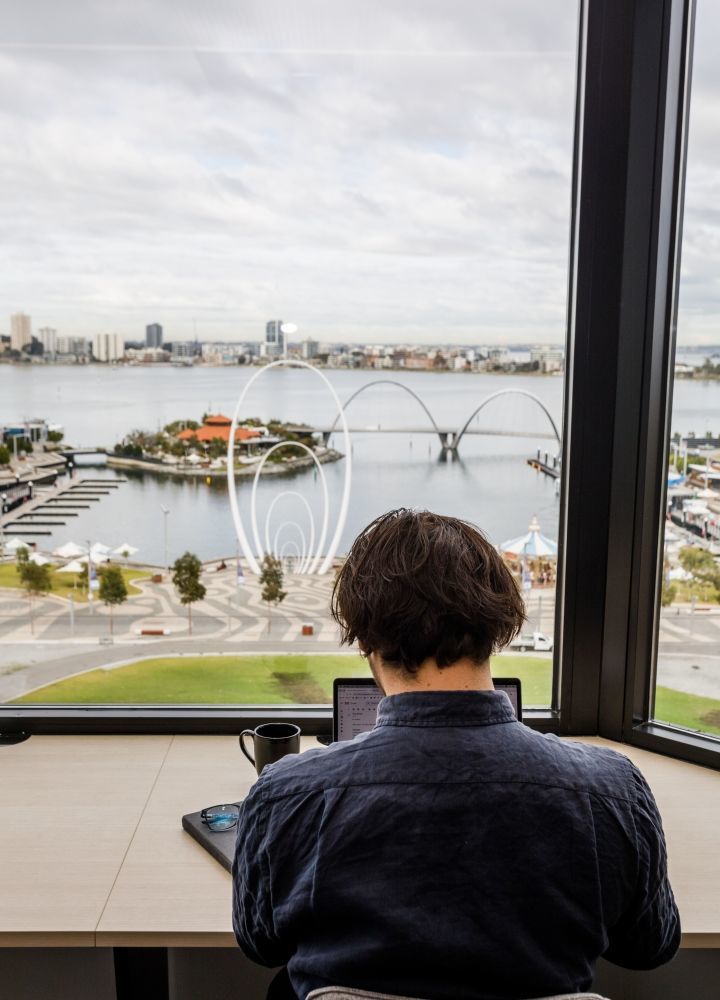 营业时间
每日24小时 全年无休
AMBASSADOR ON DUTY
MON – FRI
当值服务专员:周一至周五 / 08:00 - 16:00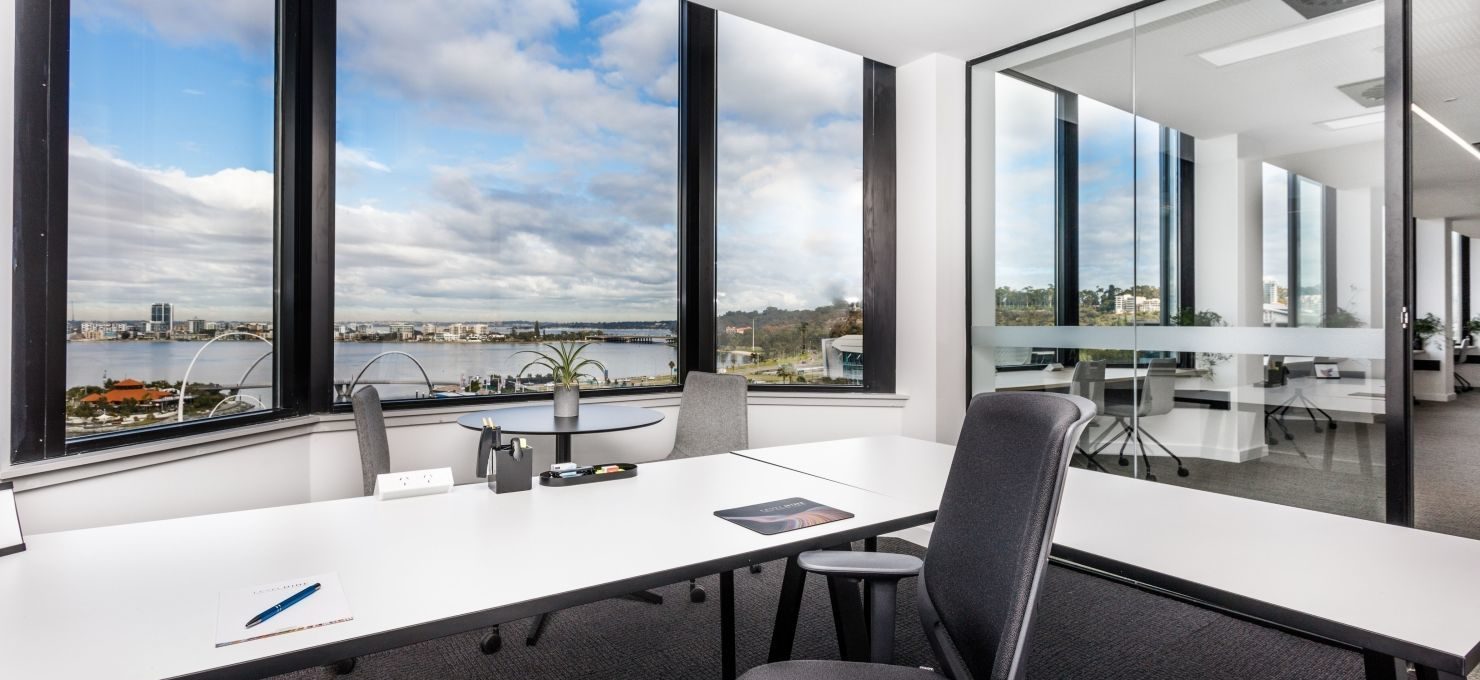 Boardroom
LEVEL NINE's boardroom is the ideal space for meetings and presentations, with the ability to accommodate up to 14 guests. The space can also be partitioned into two half boardrooms that can host up to 7 people respectively.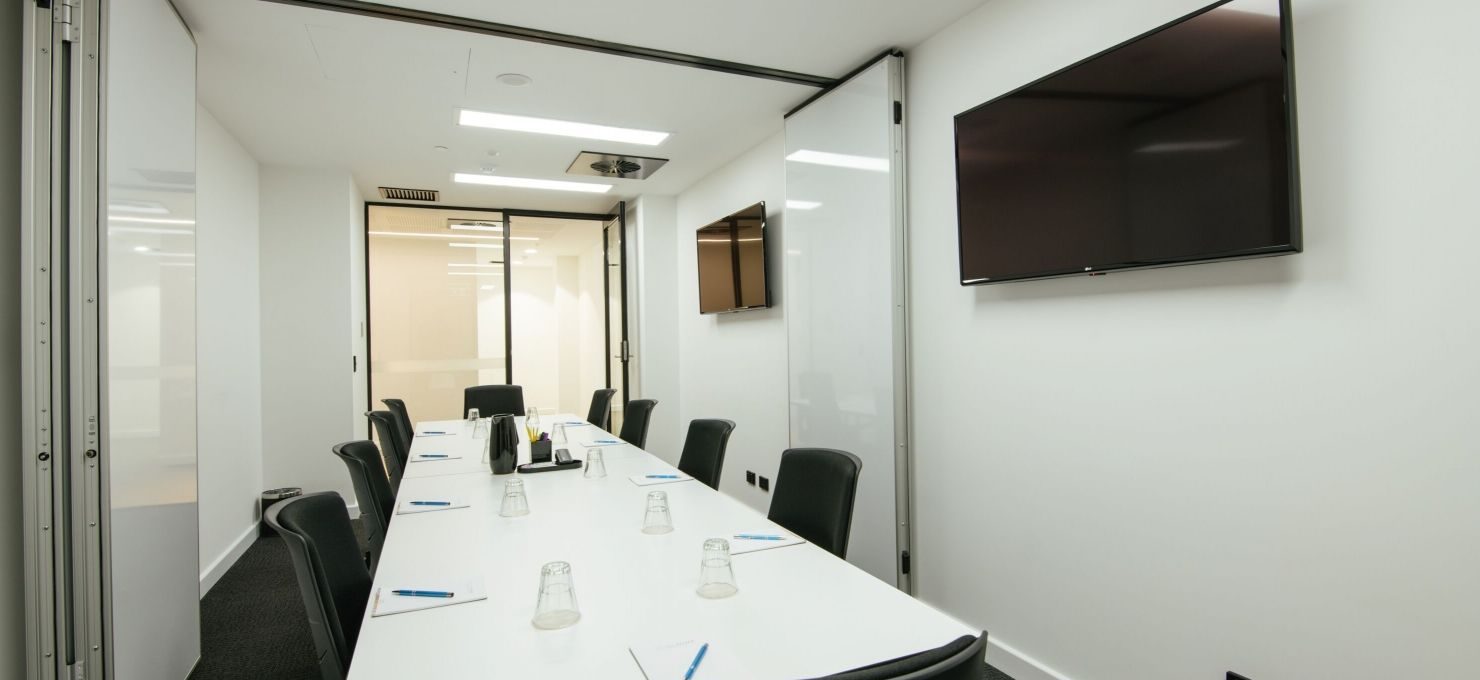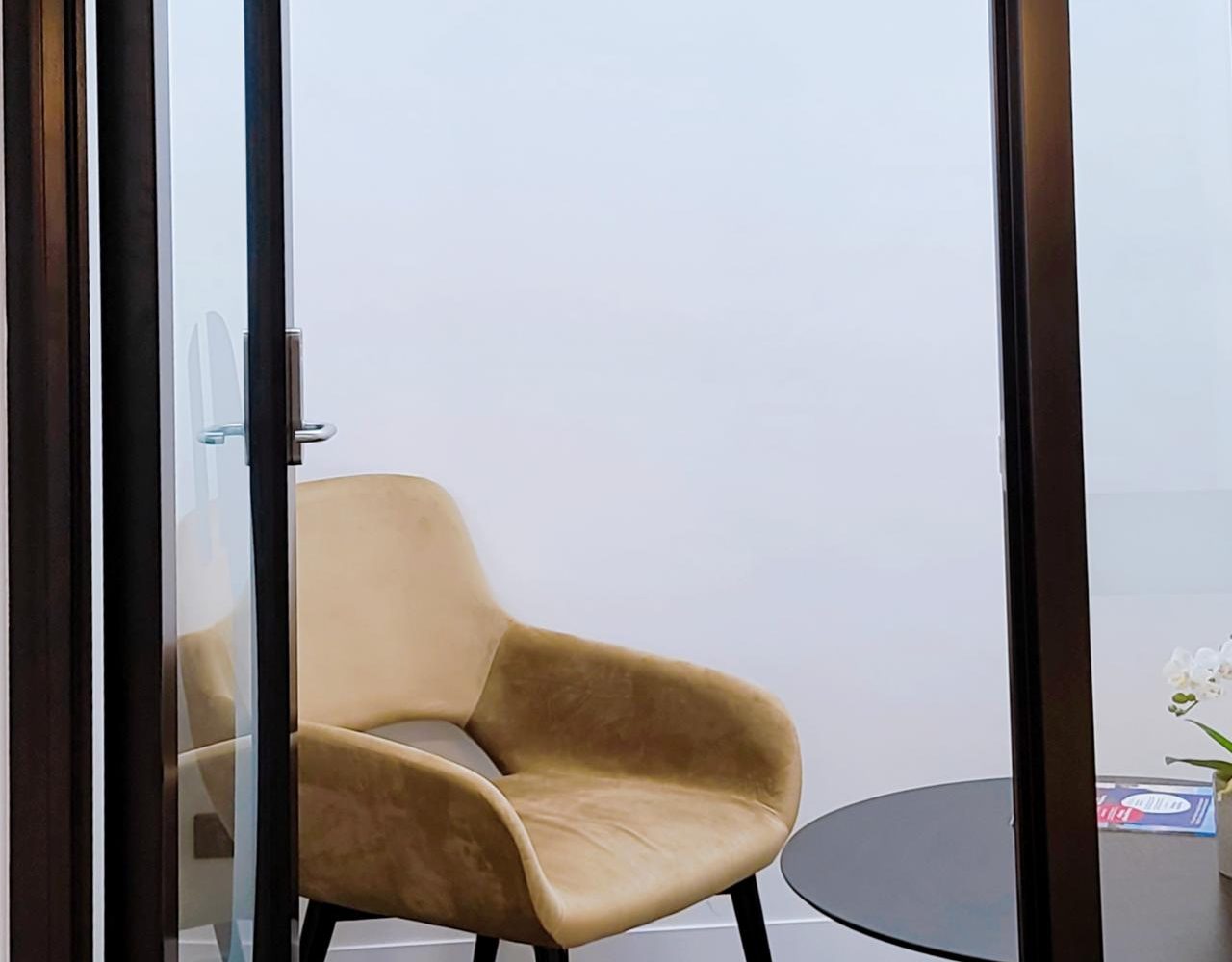 会议
从小型会议,到
工作坊式会议,我们
为您量身定做
your needs.